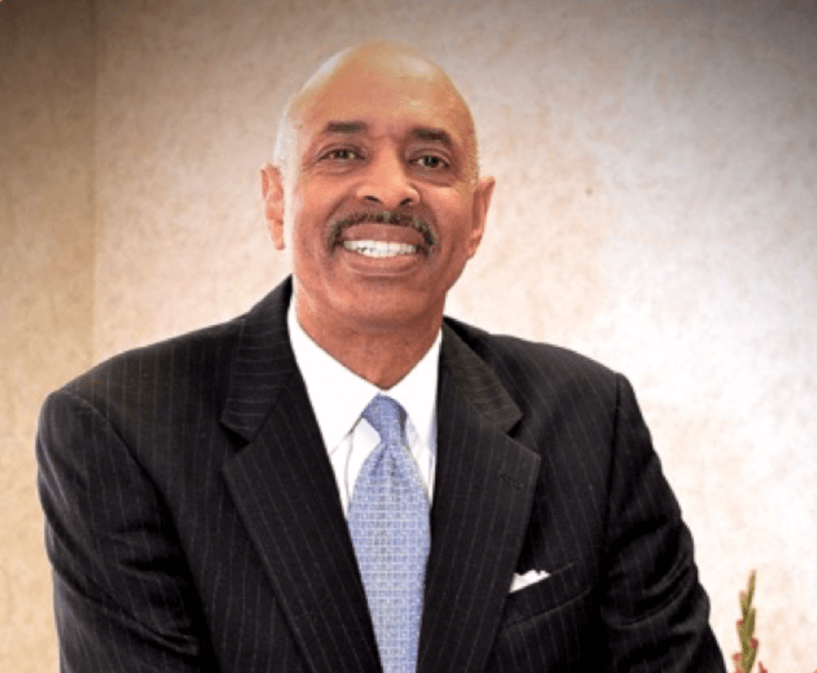 In 2016, Elder James Dennis, a licensed minister became the Assistant Pastor at Fellowship Covenant Church.
His previous professional experience included being State Director for the Pennsylvania Chapter of the March of Dimes. The March of Dimes is the world's largest Maternal Child Health organization dedicated to improving the health of babies. As the Chapter Leader, he was responsible for strategic planning, day-to-day operations, volunteer recruitment and development, fund raising, corporate alliances, and marketing. He joined the March of Dimes after a successful career in corporate America with Kraft Foods, PepsiCo, and Nestle Waters where he served in numerous leadership assignments in various regions across the country.
He received his Bachelor of Science in Business Administration from Marymount College of Fordham University and matriculated at American University, Washington, DC, where he earned his Masters of Science Degree in Organizational Development. His graduate thesis on Leadership Development earned the designation of DISTINCTION. He has an article published in the Journal of Organization Change Management.
As a consultant to and advocate for non-profit organizations, Elder Dennis developed a strategic plan for the Southern Rural Black Women's Initiative a grantee of the Ford Foundation. He served as adjunct professor in the School of Business at Mercy College for two years, strengthening the skills of developing professionals.
Elder James Dennis and his wife, Pastor Kanyere Eaton reside in Mount Vernon, NY.